1st Class Moving & Storage
Ensuring your goods are delivered securely and on time.
Innovative
MOVING SOLUTIONS
Providing advanced logistics, residential, and commercial moving, 1st Class Moving & Storage is one of the top Memphis movers and integrated transportation agencies to turn to when you want fast and responsive moving services.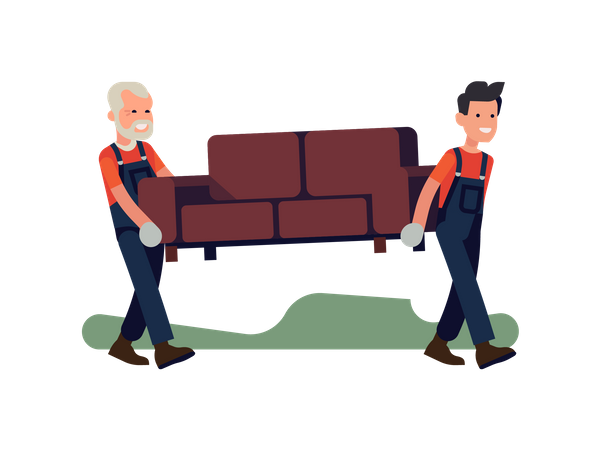 Having built a
regional network
That includes experienced manpower, truck capacity, and shipping
equipment to handle almost any type of cargo you need delivered in the Greater Memphis area and beyond.
Premium Memphis
MOVING SERVICES