Join Our Team
We're always seeking passionate, talented individuals to join our growing team. If you're interested in facilitating seamless moves for our clients in Nashville, Tennessee, and contributing to our mission, we'd love to hear from you. Feel free to send us your resume.
Meet Our Team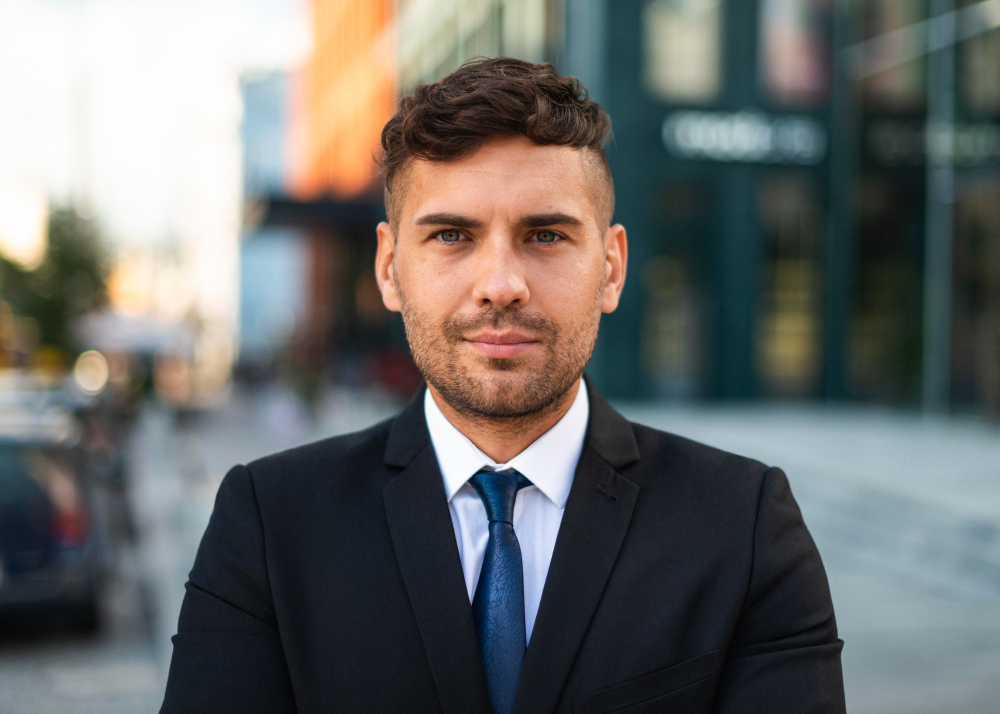 Mike Harrison
Founder & CEO
1st Class Moving TN was the brainchild of Mike Harrison. He started with a single truck and a strong belief that the moving industry could be done better. Over the past 18 years, Mike's unwavering dedication to superior service has transformed 1st Class Moving TN from a small local operation to a trusted name in moving and storage services across Memphis and Nashville.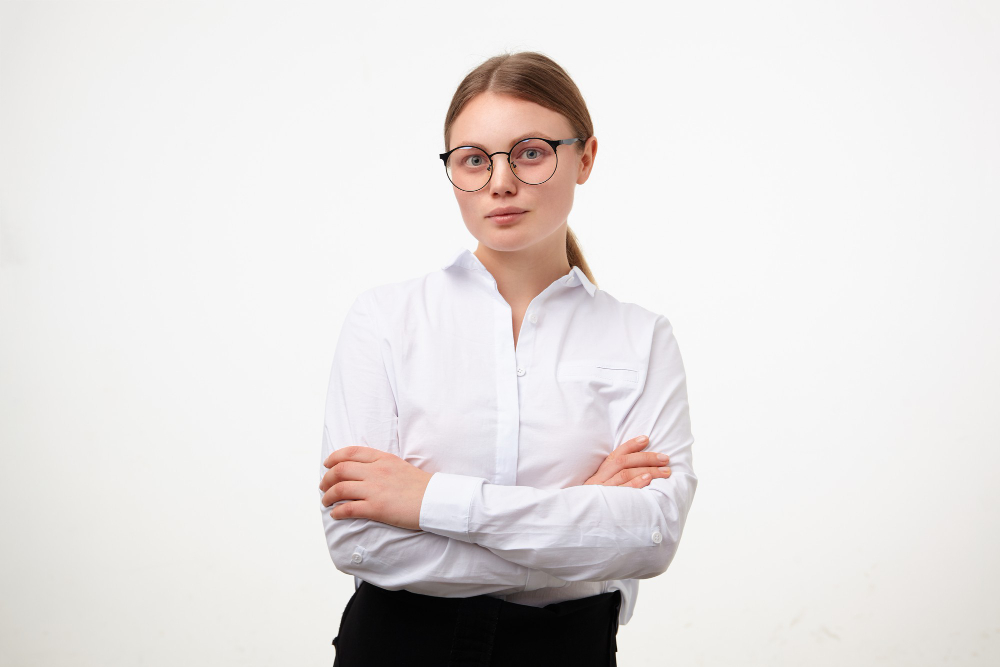 Jessica Green
Director of Marketing
Jessica Green is the driving force behind our strategic partnerships and customer acquisition. She directs our marketing initiatives, lending her unique creative touch and deep understanding of the moving industry to each campaign.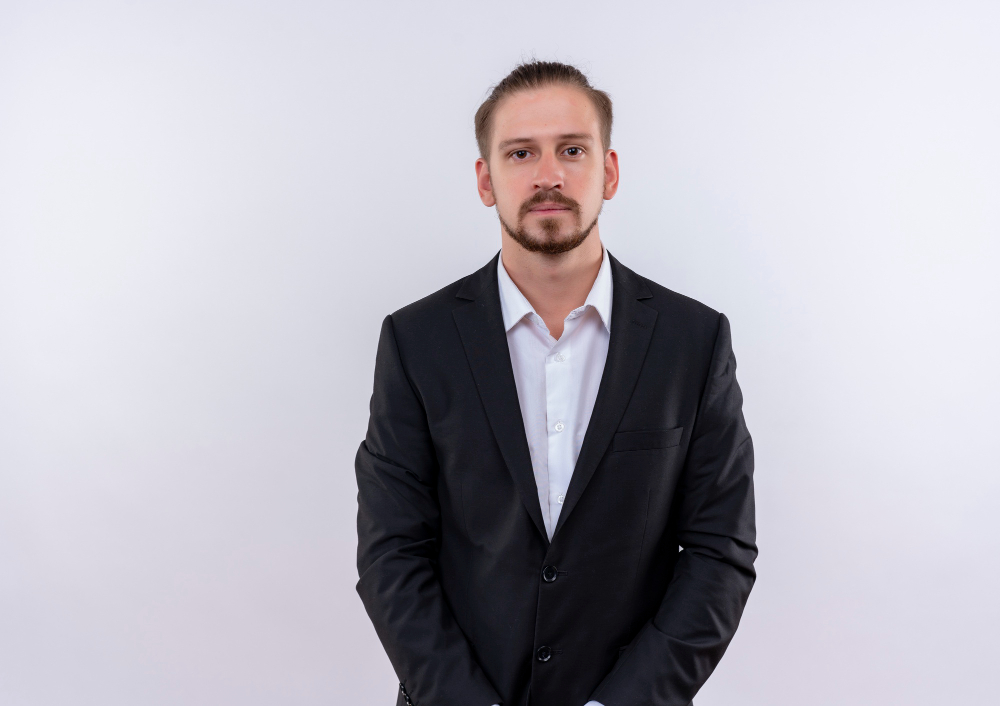 Charles Brooks
Senior Sales Manager
Charles Brooks is at the helm of our sales strategies, managing our customer relationships and sales team development. With over ten years of experience in the industry, Charles's commitment and expertise have been instrumental in our growth.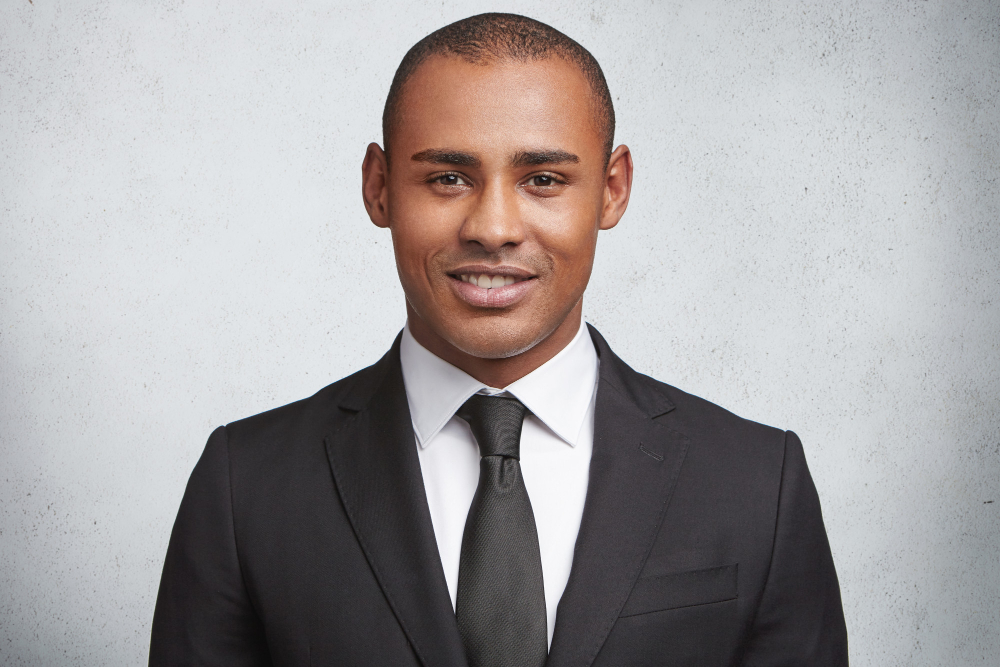 Ethan Miller
Operations Manager
Ethan Miller ensures the smooth execution of all our moving services. His careful planning and attention to detail allow us to consistently deliver stress-free moves to our customers.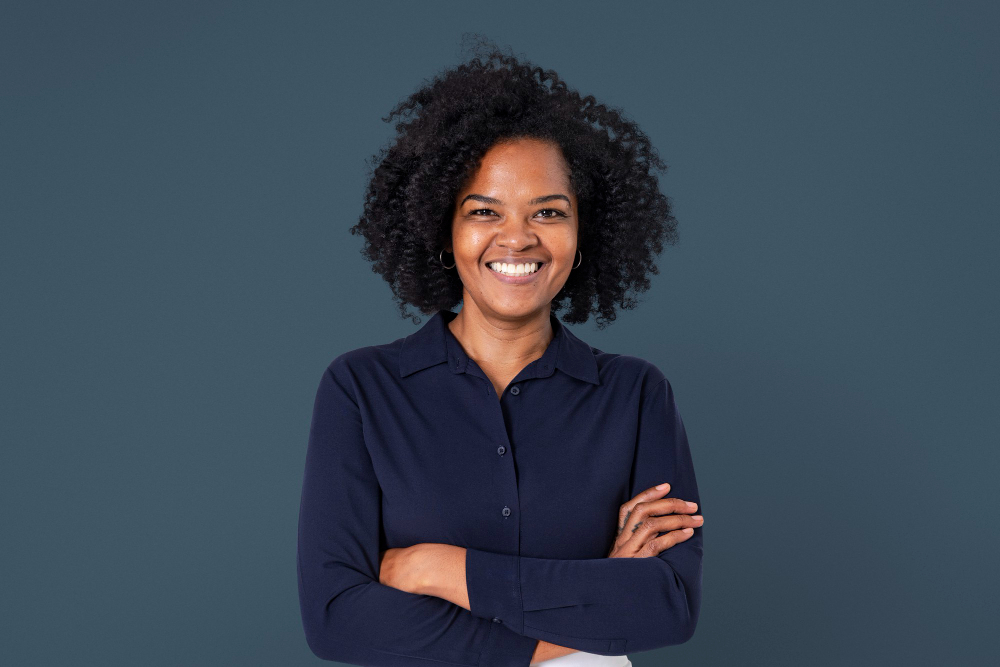 Linda Thompson
Customer Service Manager
Linda Thompson heads our customer service team, ensuring that every customer is thrilled with their moving experience. Understanding the stress that comes with moving, Linda works tirelessly to make the process as easy as possible for our clients.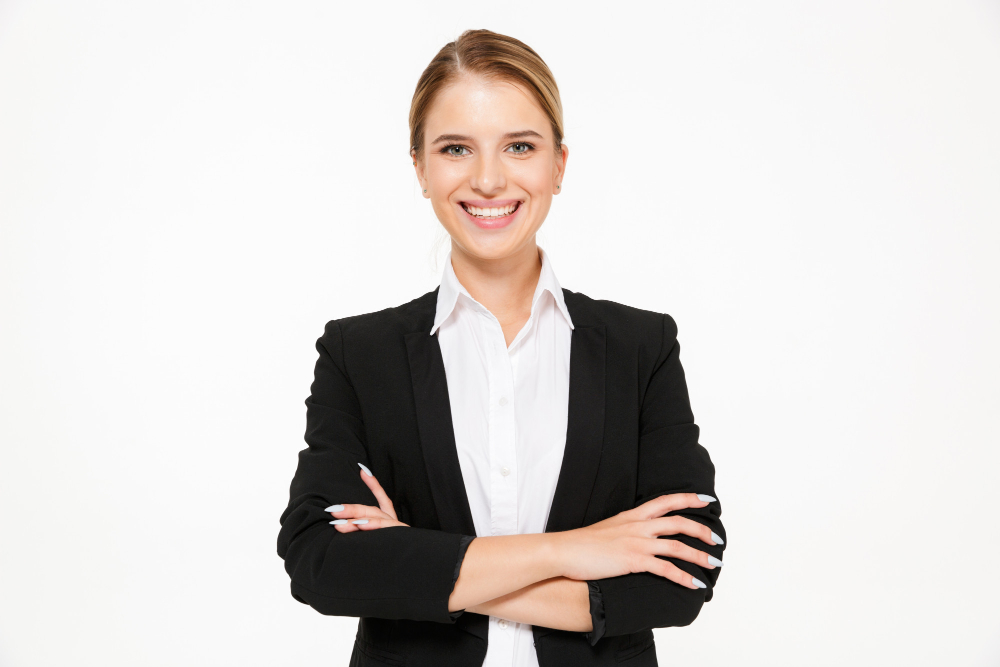 Amy Walters
Chief Financial Officer
Amy Walters maintains our financial health at 1st Class Moving TN. Her vast experience and in-depth understanding of financial management are crucial to our company's ongoing success and steady growth.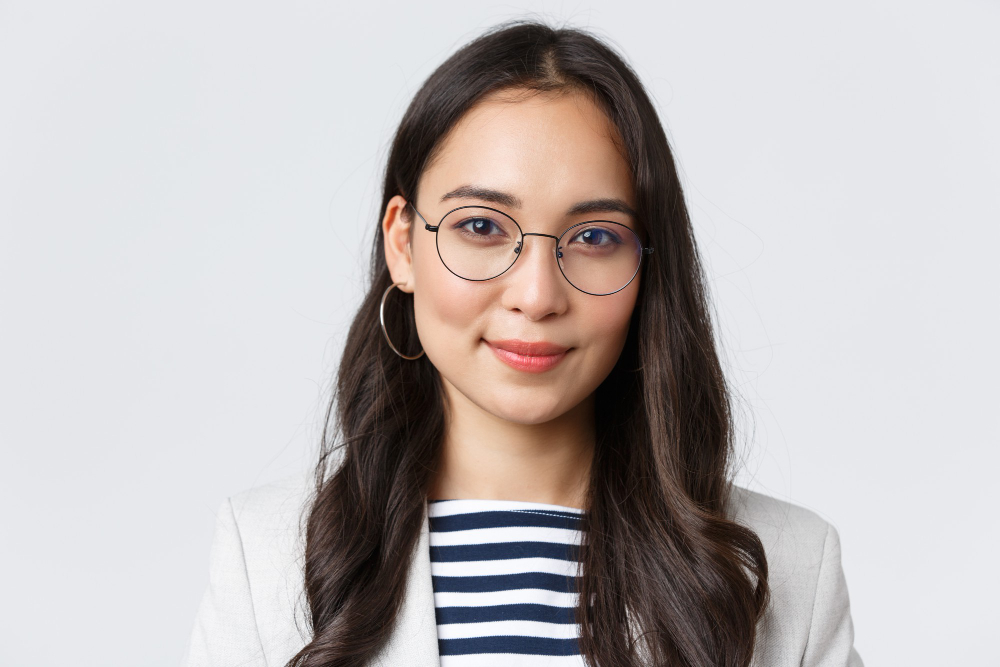 Olivia Anderson
Author
Olivia Anderson, our resident wordsmith, narrates the journey of 1st Class Moving TN through engaging blog posts. She ensures that our stories of commitment and passion for moving reach a broad audience. Olivia's compelling storytelling makes our blog a must-read for anyone interested in the moving industry.