Residential Movers in Nashville - 1st
Class Moving & Storage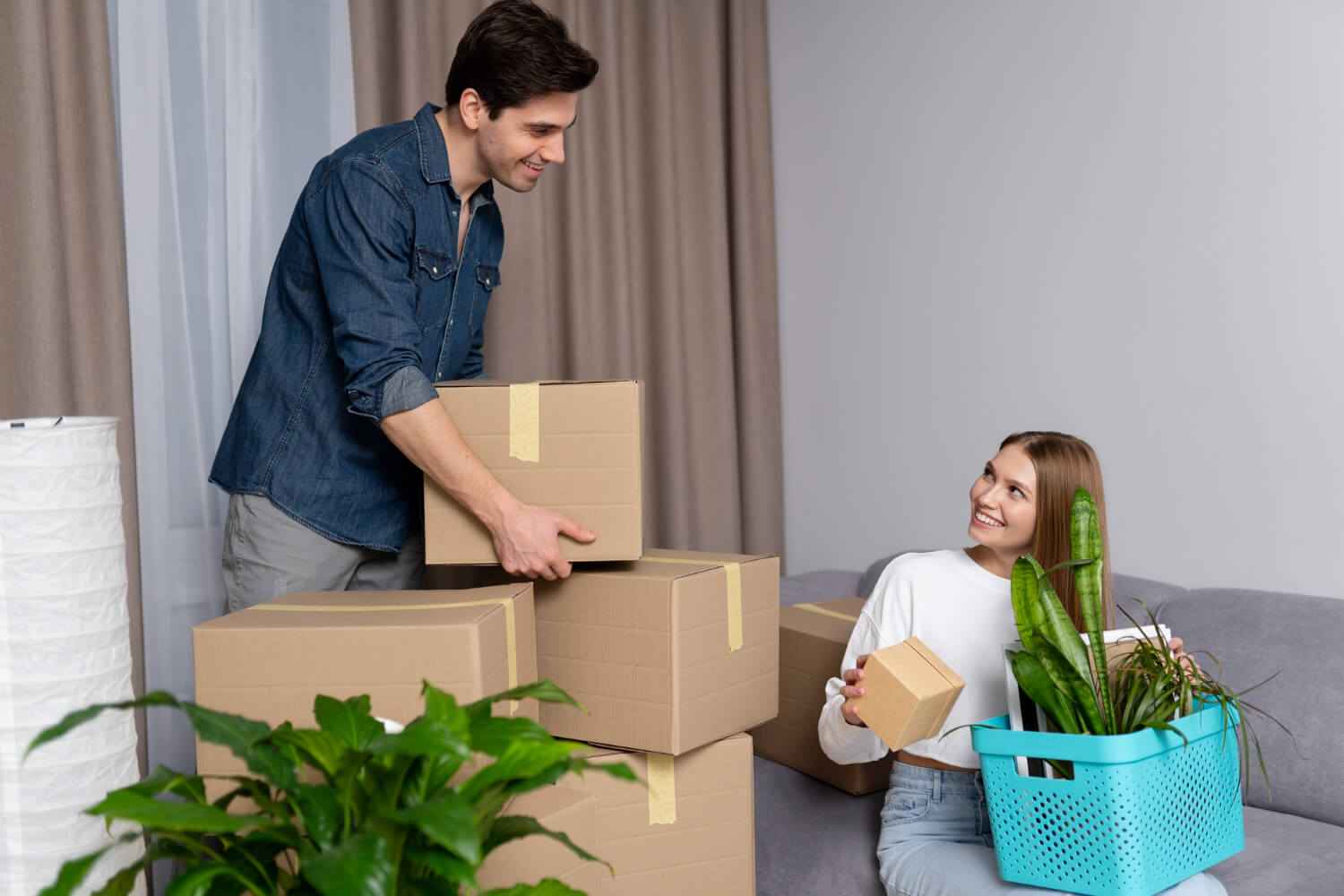 Welcome to 1st Class Moving & Storage, your trusted partner for stress-free residential moves in the vibrant city of Nashville. Our dedicated team of experts is committed to making your move a seamless and hassle-free experience.
Why Choose 1st Class Moving & Storage for Your Residential Move?
When it comes to residential moves in Nashville, we stand out for several compelling reasons:
Experienced Residential Movers
1st Class Moving & Storage has years of experience in helping families and individuals relocate within Nashville and beyond. Our seasoned professionals are well-versed in the intricacies of residential moves.
Comprehensive Residential Moving Services
Our wide range of residential moving services covers every aspect of your move, ensuring a smooth transition to your new home.
Local and Long-Distance Moves
Whether you're moving within Nashville or across the country, we have the expertise and resources to handle both local and long-distance moves with precision and care.
Packing and Unpacking Services
Our team understands that packing can be a daunting task. We offer professional packing services, ensuring that your belongings are carefully packed, labeled, and protected for the journey.
Secure Furniture Handling
Your furniture is an essential part of your home. We take special care in handling your furniture, ensuring it arrives at your new residence in the same condition it left your old one.
Have valuable art pieces, antiques, or delicate items? Our experts have the knowledge and equipment to handle specialty item moves, providing the necessary protection for your treasures.
Disassembly and Reassembly
Don't worry about disassembling and reassembling your furniture and appliances. Our skilled team will take care of it, saving you time and effort during your move.
If you need temporary storage during your residential move, we offer secure, climate-controlled storage facilities to keep your belongings safe until you're ready for them.
We understand that every residential move is unique. Our team will work closely with you to create a customized moving plan that fits your timeline and budget, ensuring a hassle-free relocation.
1st Class Moving & Storage offers competitive pricing for our residential moving services. We believe that quality moving services should be affordable for everyone.
Timely and Reliable Service
Punctuality and reliability are our hallmarks. You can count on us to complete your residential move on time, minimizing any disruptions to your daily life.
Dedicated Move Coordinator
Each residential move is assigned a dedicated move coordinator who will be your point of contact throughout the process, ensuring clear communication and coordination.
Stress-Free Residential Moves in Nashville
We understand the stress associated with moving your home. That's why we go above and beyond to make the process as smooth as possible, allowing you to focus on settling into your new residence.
Contact us today for a free consultation and let our experienced team of residential movers in Nashville take the stress out of your next move. Trust 1st Class Moving & Storage for a first-class residential moving experience!
I recently hired 1st Class Moving Company for my relocation, and I couldn't be happier with their services.
Excellent service! The staff was friendly and efficient. I highly recommend this place.
Such a Great and Fast Service, I moved my office with 1st Class Moving and they did it very well, Many thanks to them!!!!!
Moving Industry Experience