Who We Are
Established in 2005, 1st Class Moving TN is a premier moving and storage solutions company, earning the title of top Memphis movers. We are proudly based out of Nashville, TN, and over the years, we have relentlessly served the needs of our community, providing top-notch services and establishing a solid reputation in the market.
Our Vision
Our vision is to consistently redefine moving and storage solutions by providing unique, client-centered services. We aspire to be the first choice for anyone seeking quality moving services in Nashville, TN, and surrounding areas, aiming to cater to the underserved markets and outliers in the business community.
Our Mission
Our mission is simple yet impactful – to deliver first-class moving and storage solutions tailored to meet our clients' specific needs. Our strategic approach allows us to help our Memphis and Nashville clients effectively, growing our business while ensuring the satisfaction of each customer.
Our Values
At 1st Class Moving TN, our values are deeply ingrained in our company culture, guiding us in all our actions and interactions:
Customer-Centric Approach: We prioritize the needs of our customers above all else, providing personalized and considerate moving solutions.
Excellence & Professionalism: We commit to providing top-quality service through every step of the moving process. Our team is trained and equipped to handle all moving tasks with the utmost professionalism.
Reliability & Transparency: We believe in maintaining an open line of communication with our clients, providing clear and accurate estimates, and delivering on our promises.
Innovation & Adaptability: We continuously strive to improve and innovate our services, ensuring that we meet the ever-changing needs of our customers and stay ahead in the moving industry.
Our Services
We specialize in a variety of moving services, tailoring our approach to your individual requirements. Our services include:
Residential Moving: Whether you're relocating within the city or moving across state lines, we're here to make your residential move stress-free.
Commercial Moving: We understand the unique challenges of commercial moving and are equipped to handle them efficiently.
Interstate Moving: Crossing state boundaries? Count on us to make your move smooth and hassle-free.
Long-Distance Moving: No distance is too far for us. We're prepared to help you relocate wherever your destination may be.
Packing and Unpacking: Our professional team can handle the tedious task of packing and unpacking, ensuring your items are safe and secure.
Storage Services: We offer secure storage solutions for those times when you need a little extra space.
Office Moving: Moving your office doesn't have to be stressful. Let us handle the details so you can focus on your business.
Customer Satisfaction
At 1st Class Moving TN, customer satisfaction isn't just a goal – it's the very cornerstone of our business. We go above and beyond to ensure our customers receive a seamless, stress-free moving experience. From the moment you get in touch, you'll be met with responsive service and a team that's committed to meeting your unique moving needs.
Don't just take our word for it, though. Hear what our satisfied customers have to say about their experience with 1st Class Moving TN:
Client Testimonials
Anna P. – Nashville, TN: "Absolutely top-notch service from start to finish! 1st Class Moving & Storage TN made my interstate move so much easier than I thought it would be. The team was professional, courteous, and extremely efficient. They took excellent care of my belongings. I highly recommend them!"
John S. – Memphis, TN: "When we decided to move our office, we were quite anxious about the process. But, the team at 1st Class Moving & Storage made it seem like a breeze. They were on top of every detail and ensured that we experienced minimal downtime. If you're looking for reliable movers, these are the folks to call!"
Maria K. – Nashville, TN: "Moving can be so stressful, but not with 1st Class Moving & Storage TN! They handled everything from packing to storage with such professionalism. I was impressed with their service and will definitely use them again."
Sam B. – Memphis, TN: "Fantastic service all around! 1st Class Moving & Storage was prompt, efficient, and very respectful of our items. They took the stress out of our long-distance move, and we couldn't be happier with the experience."
Your satisfaction is our number one priority. With 1st Class Moving TN, you are not just a customer; you are a valued member of our moving family. Trust us to make your next move a first-class experience!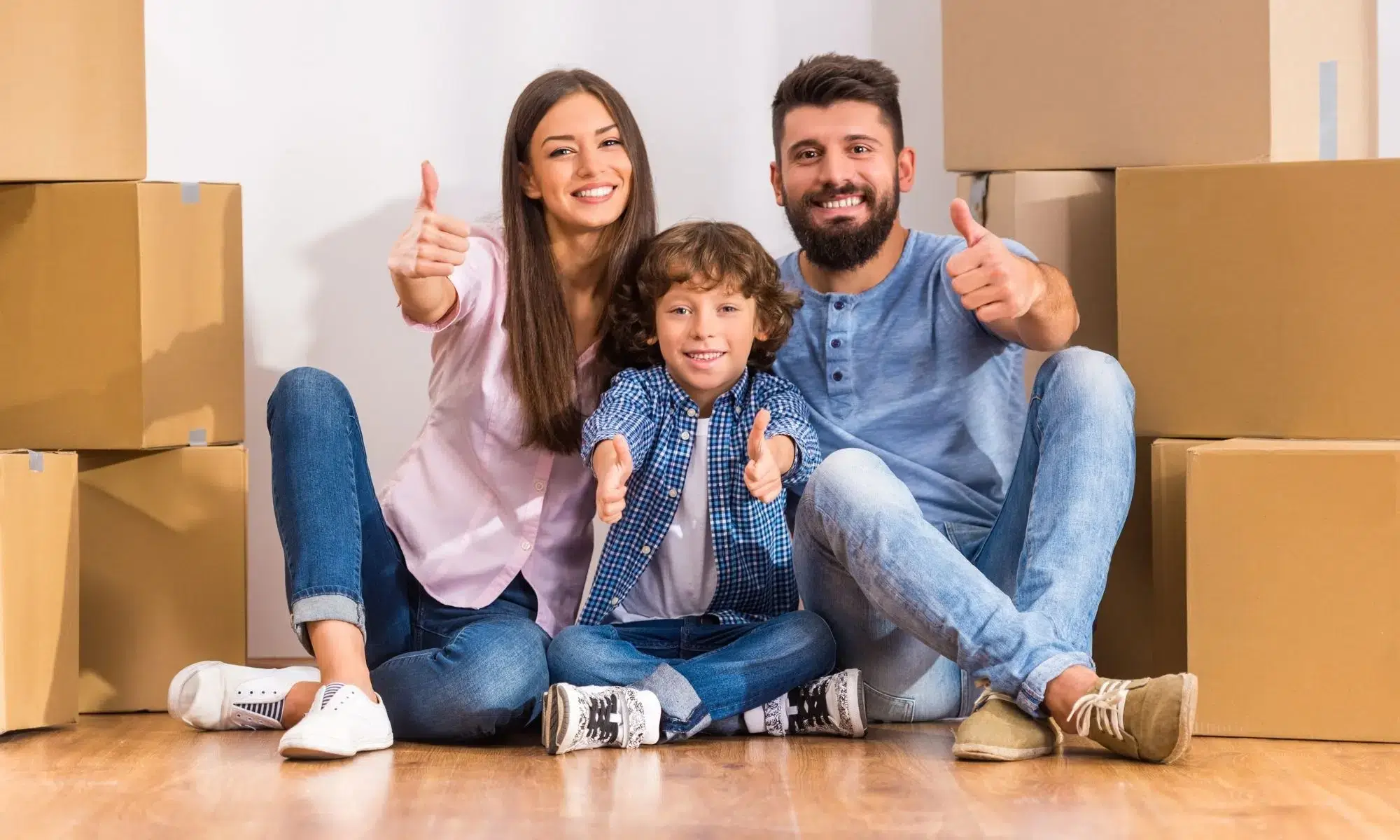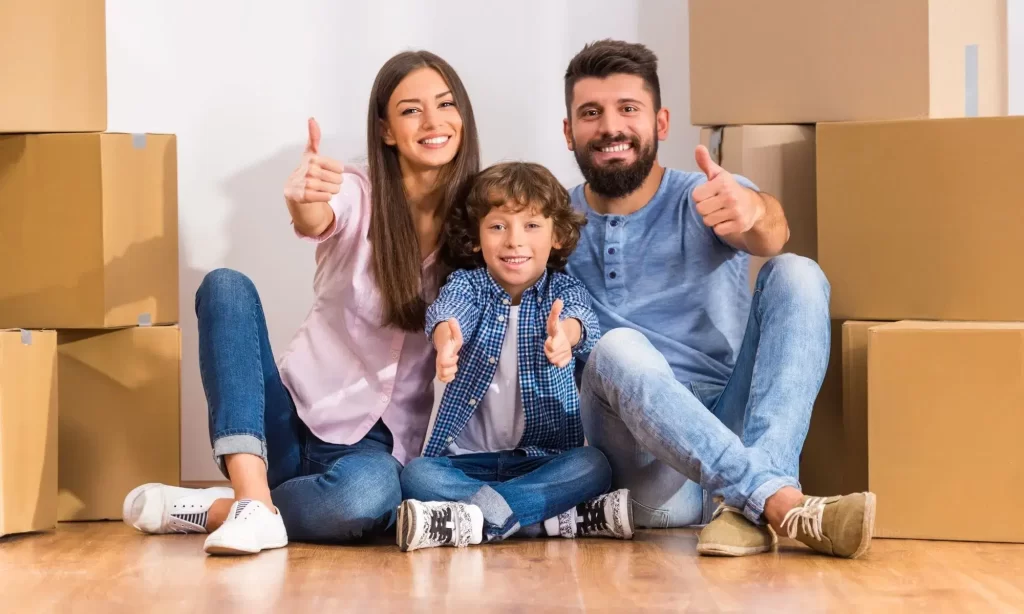 Why Choose 1st Class Moving TN?
We believe in providing first-class service to each of our customers, no matter the size of the move. From your first contact with us to the final unloading of your items, you'll experience the commitment and care that makes us the top movers in Memphis and Nashville, TN. We invite you to experience the 1st Class Moving & Storage difference. Your satisfaction is our success.
Contact Us
Ready to make your next move a stress-free experience with 1st Class Moving TN?

We are eager to assist you with all your moving and storage needs. Don't hesitate to get in touch with us to discuss your plans or any queries you might have.
1st Class Moving TN | Nashville Movers
Address: 512 Southgate Ave, Nashville, TN 37203
Phone: 901-235-1443
Our team of moving professionals is ready and waiting to turn your moving stresses into a first-class experience. Let's start planning your move together today!
Remember, no move is too big or too small for us – with 1st Class Moving & Storage TN, every move is a big deal!