Olivia Anderson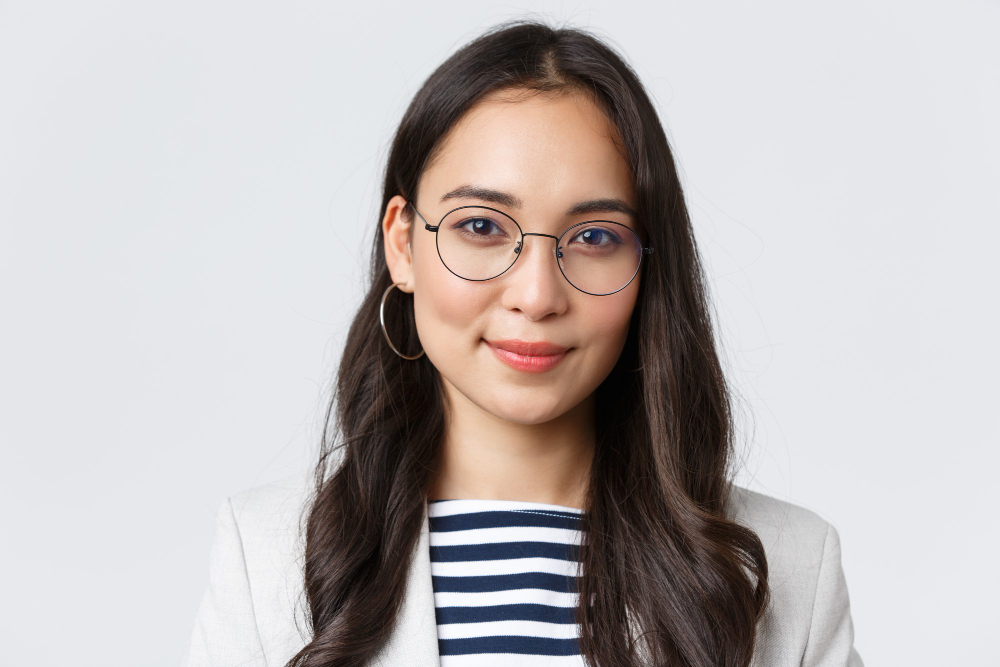 Author at 1st Class Moving TN
Olivia Anderson, a talented author, brings a unique voice to 1st Class Moving TN, creating enticing content that strikes a chord with our audience and vividly portrays the moving experience. With her adept storytelling, Olivia turns the often-overwhelming task of moving into an intriguing journey filled with promise and excitement.
Olivia's love for writing took root during her college years as a literature major. Exposure to a wide range of narratives and writing styles equipped her with the ability to connect with a diverse readership—an asset that is highly appreciated in her current role.
With over 5 years of experience in the writing field, Olivia has built an impressive portfolio that reflects her deep understanding and knowledge of the moving industry. She skillfully interweaves practical moving advice with the emotional elements of relocation, producing narratives that assist and comfort readers throughout their moving process.
Olivia's mission is to establish 1st Class Moving TN as a trusted source for individuals undergoing a move. She strives to provide a unique combination of practical guidance and engaging storytelling, ensuring every reader feels recognized, educated, and part of the 1st Class Moving TN community.
Outside of her role at 1st Class Moving TN, Olivia is an avid reader, yoga enthusiast, and loves the challenge of solving complex crosswords. She strongly believes in starting the day with mindfulness and physical activity as a foundation for creative thinking throughout the day.