Questions to Ask Nashville State to State Movers Before Hiring Them
While relocating to a new state can be thrilling, it can also be challenging. Choosing a moving company is one of the most crucial decisions you will have to make. The difference between a smooth move and a stressful one can be made by choosing a reputable moving company. Before hiring Nashville interstate movers, ask them the following questions.
Selecting a dependable and trustworthy moving company can make all the difference in your move, which can be stressful when moving to a new state. Before hiring a Nashville interstate mover, make sure to ask the right questions to avoid any problems and make sure your move goes smoothly. This article will go through 15 questions to make before selecting a moving company.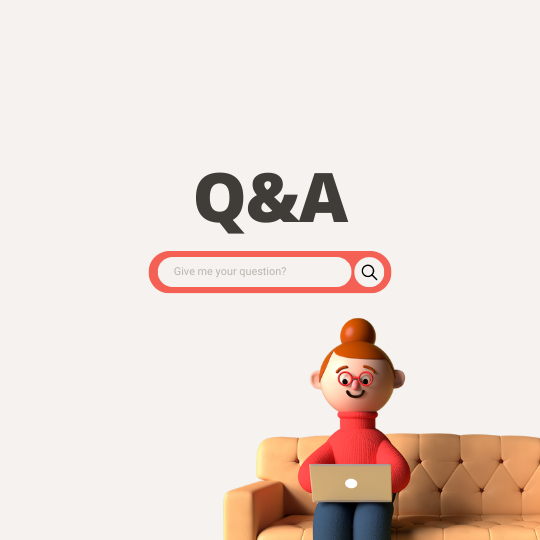 What are your credentials and experience?
Before hiring a moving company, it is crucial to understand their qualifications and experience. To confirm that they are authorised to operate, ask for their licence number and check with the Federal Motor Carrier Safety Administration (FMCSA). Additionally, inquire about their experience in the moving business, particularly with interstate moves.
What is your pricing structure?
Inquire about the moving company's price policy. While some businesses bill by the hour, others bill based on the shipment's weight or the distance of the move. Before hiring the company, make sure you understand the pricing structure and request a comprehensive quote.
Do you provide insurance?
Ensure that the moving company offers insurance to protect your possessions while you are moving. Inquire about the policy's inclusions and insurance coverage. Additionally, inquire about additional insurance options they provide and their associated costs.
What services do you offer?
Inquire about the services the moving business provides. Do they offer services for unpacking and packing? Do they provide options for storage? Making an informed choice might be aided by being aware of the services that are included in their packages.
What is your cancellation policy?
In case your plans change, it's critical to understand the moving company's cancellation policy. Find out the company's cancellation policy and whether there are any costs involved in changing your move.
Do you provide packing services?
Ask the moving company whether they offer packing services if you lack the time or resources to pack your items. Make sure to inquire about the price of the materials for packing as well as any additional charges for the packing services.
What kind of equipment do you use?
Inquire with the moving company about the tools they employ to move your belongings. Are there trucks available that are designed exclusively for long-distance moves? Do they have the necessary tools to handle large or hefty objects?
What is your delivery time frame?
Inquire about the time period for delivery from the moving firm. How much time will it take for your possessions to get to your new house? Make sure you understand the delivery schedule well and inquire about any potential delays.
Do you have a list of references?
Request a list of references from the moving company. To learn more about prior clients' opinions of the moving firm, get in touch with a few of them. This might provide you with important information about the company's dependability and customer service.
How do you handle disputes or claims?
In the event that something goes wrong during the relocation, it is crucial to understand how the moving business handles disputes or claims. Inquire about their method for resolving disputes and how they deal with complaints regarding lost or damaged goods.
What is your availability?
Make sure to inquire about the moving company's availability. Do they have availability on the days you need to relocate? How long in advance should you plan your move? Knowing their availability will enable you to make the appropriate move.
What are the payment terms?
Inquire about the moving company's payment policies. Do they need a down payment? When is the last payment expected? Inquire about any additional fees or charges and confirm that you understand the payment terms.
A successful move requires hiring a reputable and trustworthy Nashville interstate mover. Before hiring a moving company, make sure to ask the right questions to make sure your possessions are in good hands and your move won't cause you any stress.