The Ultimate Nashville Moving Checklist
A new home move may be both thrilling and stressful. It's simple to become overwhelmed when there are so many things to think about and plan for. We have put up the most comprehensive Nashville moving checklist to keep you prepared and guarantee a seamless relocation. From packing to moving into your new home, this book has all you need to know.
Preparing for the Move
Determine Your Moving Budget
Research Nashville Neighborhoods
Decide on a Moving Date
Hire a Moving Company
Notify Utilities and Services Providers
Gather Packing Supplies
There are a few things you need to do to get ready for your move before you start packing. To select the ideal location for your new house, first decide on your moving budget then explore Nashville communities. Next, choose a moving date and work with a reputable moving company to assist with the relocation. To arrange for disconnecting and reconnecting, make sure you inform the companies that offer utilities and services like internet, water, and electricity. Finally, assemble all the packing goods you'll need, such as boxes, sellotape, and packing materials.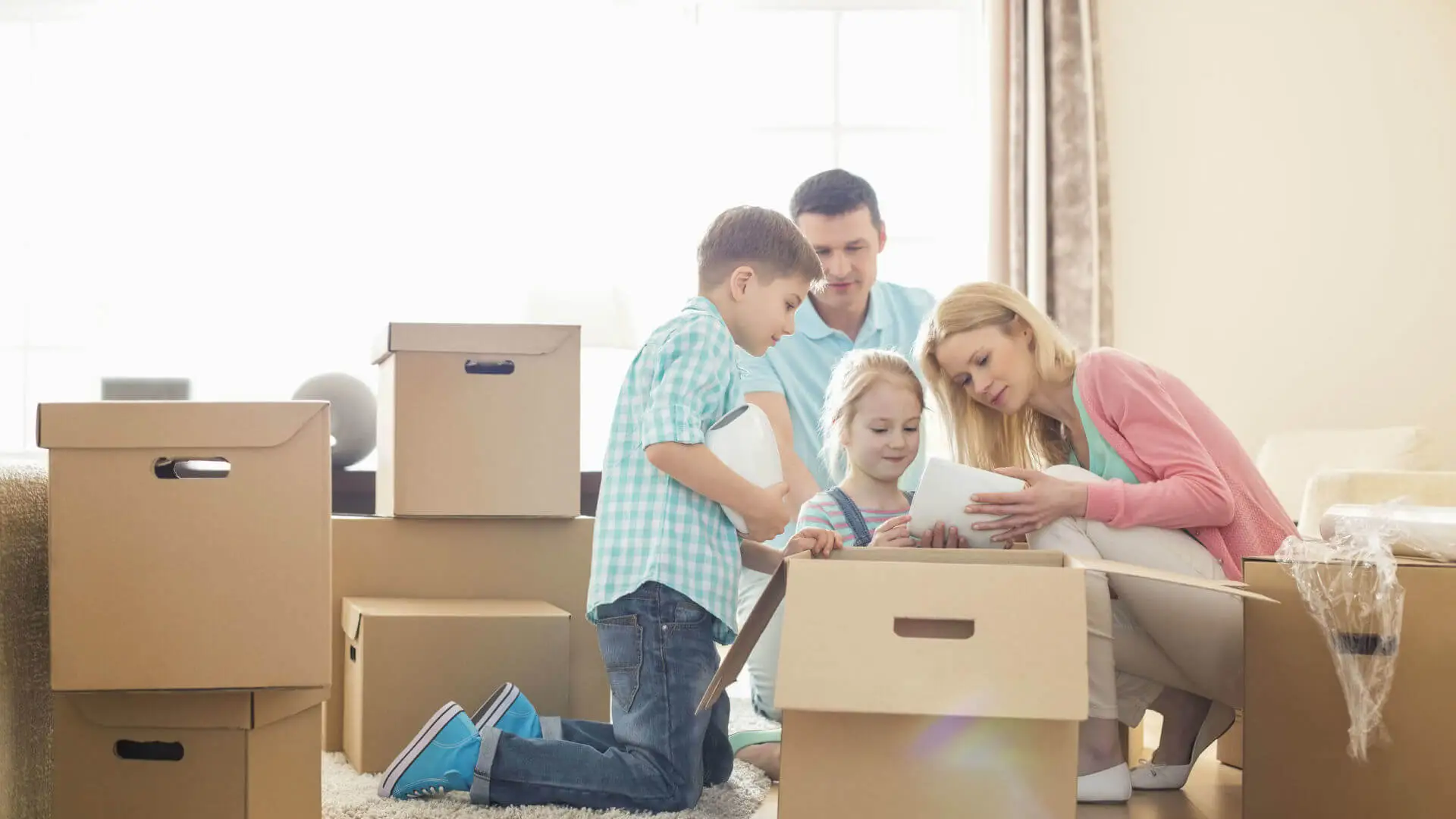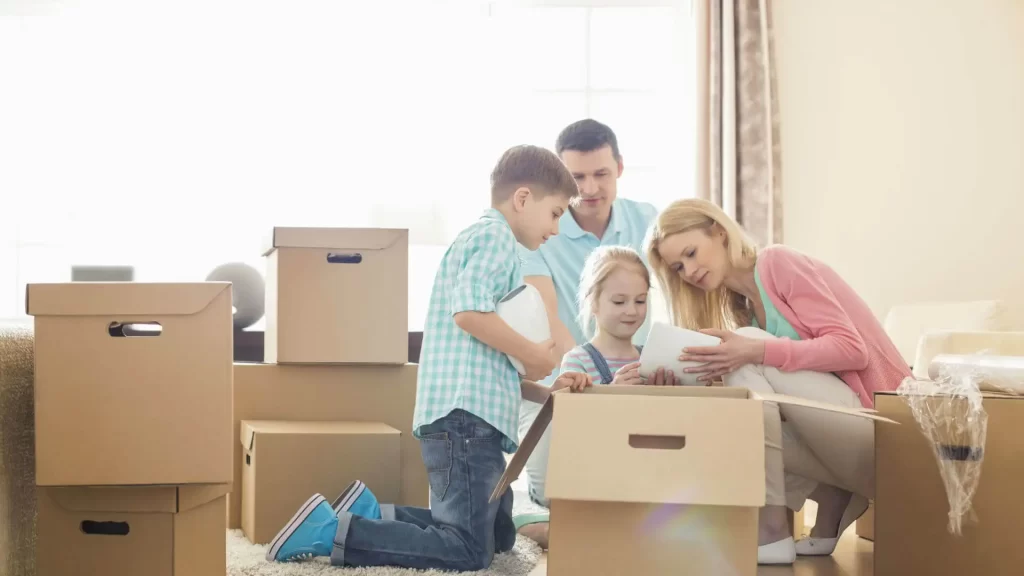 Packing Your Belongings
Sort and Declutter
Start Packing Early
Label Boxes
Pack Fragile Items Carefully
Keep Important Documents Handy
Even though packing might be a tiresome chore, it's necessary to make sure your relocation goes smoothly. To reduce the quantity of stuff you need to move, start by sorting and tidying your possessions. In order to make unpacking simpler, start packing early. Label all of your boxes. Pack fragile objects with care, using the proper padding and protection. Keep crucial documents, including passports and birth certificates, close to hand so you can swiftly access them if necessary. needed.
Moving Day
Confirm Details with Movers
Pack an Essentials Box
Conduct a Final Walk-Through
Check for Damages
Say Goodbye to Your Old Home
Verify the specifics with your moving company on moving day, and pack an essentials box with everything you'll need for the first few days at your new house. Do a final walkthrough of your previous house before you leave to make sure nothing is missing and to look for any damage.Finally, say goodbye to your old home and get ready for the next chapter of your life in Nashville.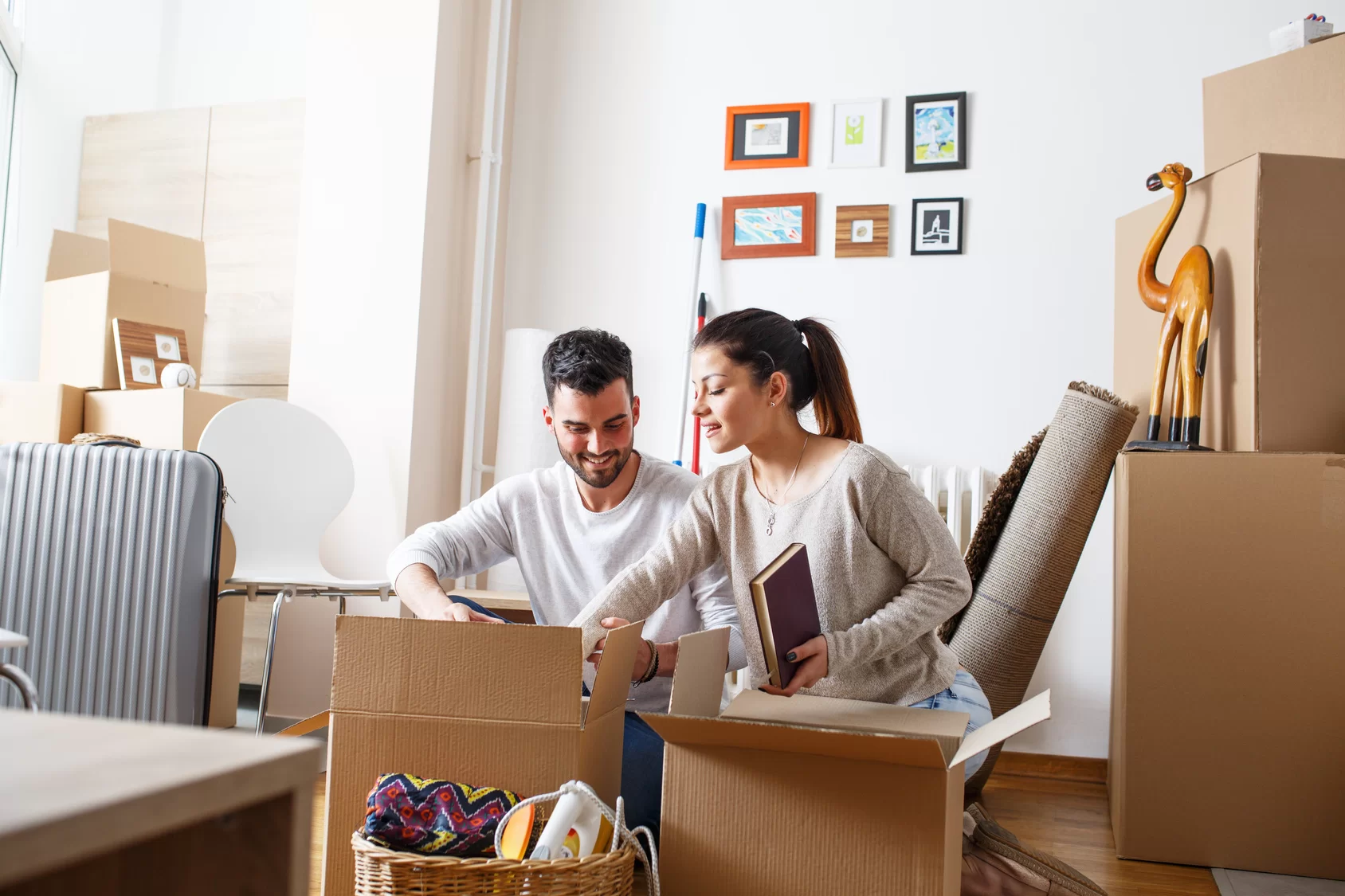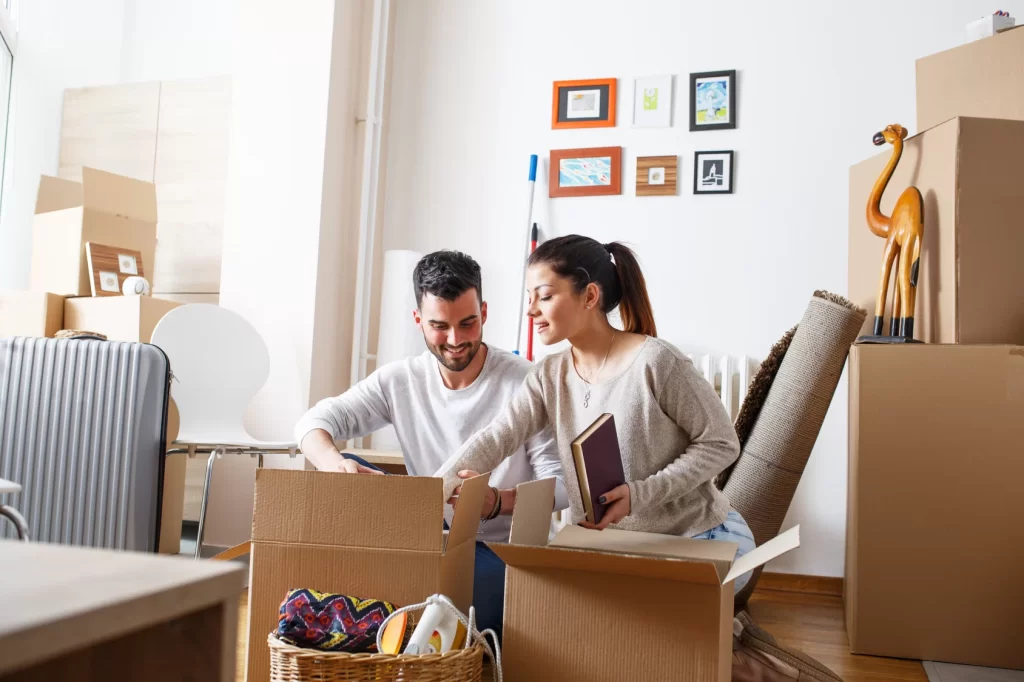 Settling into Your New Home
Unpack the Essentials Box
Clean and Organize
Register Your Vehicle and Get a Driver's License
Register to Vote
Meet Your Neighbors
The real job starts as soon as you are settled in your new house. Unpack the box of necessities first, then clean and organise your new area. Don't forget to register to vote in Tennessee after you've registered your car and obtained your driver's licence. Finally, make an effort to meet your neighbors and start building a sense of community in your new home.
Conclusion
Moving to a new house can be stressful, but it doesn't have to be with the appropriate planning. You will have everything you need for a successful move to Music City if you use this comprehensive Nashville moving checklist.
FAQs
How far in advance should I book a moving company?
It's best to book a moving company at least six to eight weeks in advance to ensure availability and give you plenty of time to prepare for the move.
How much should I budget for a move to Nashville?
Several elements, such as the distance of your relocation, the size of your home, and the services you need, can affect the price of your move to Nashville. While a long-distance move may cost several thousand dollars, a local move within Nashville may cost between $300 and $2,000.
What neighborhoods are popular in Nashville?
East Nashville, Germantown, The Gulch, 12South, and Sylvan Park are a few of Nashville's well-liked neighbourhoods. Before choosing a neighbourhood, it's important to investigate and tour each one because each one has its own special appeal.
How long does it take to settle into a new home?
The amount of unpacking you need to do and the size of your home can both affect how long it takes to get settled in a new place. Nonetheless, within the first few weeks to a month of moving in, the majority of people feel at home.
What should I do if I need to change my moving date?
If you need to reschedule your move, get in touch with your moving company as soon as possible. In order to guarantee availability and prevent any last-minute cancellations or surcharges, it is preferable to do this at least a few weeks in advance.