8 Best Movers in Nashville 2023
Moving may be an exciting yet difficult undertaking. The correct moving company may make all the difference whether you're moving to Nashville or inside this exciting city. The top 8 movers in Nashville for 2023 will be discussed in this post. These movers have been chosen with care based on their track record, client testimonials, services provided, and general dependability. So, if you're considering moving to Nashville, keep reading to learn about your best possibilities.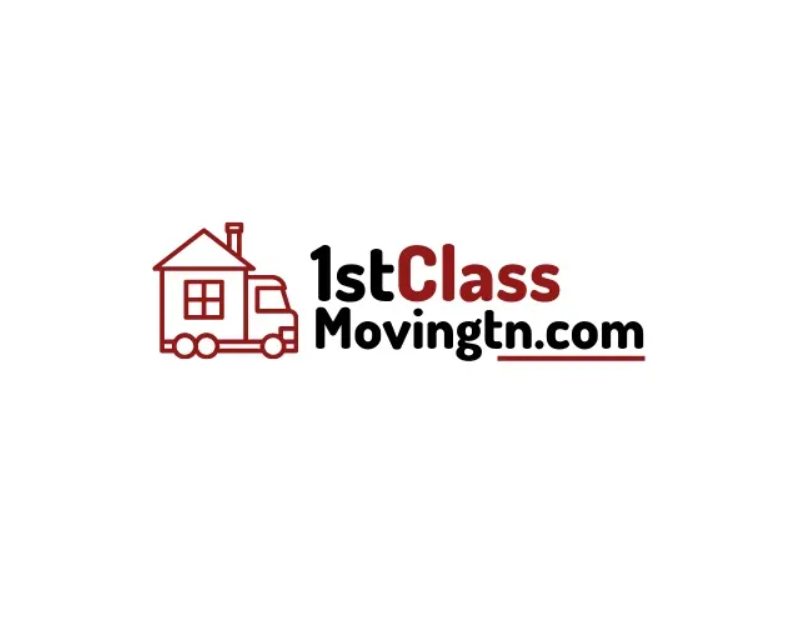 When it comes to relocating in Nashville, you deserve nothing but top-notch service, and that's precisely what 1st Class Moving & Storage delivers. With a track record of successfully completing over 70,000 moves, spanning local, long-distance, and commercial relocations all across the United States, we're excited to extend our expertise to the dynamic city of Nashville, Tennessee.
What distinguishes us from the competition? It's our dedicated team, rigorously trained to meticulously attend to every detail, ensuring that your move unfolds as seamlessly as possible. Years of experience have allowed us to refine our process, thanks to our highly skilled team members. At 1st Class Moving & Storage, we are committed to ensuring your move is hassle-free and smooth.
Business Highlights
Licensed Movers
Fully Insured
Necessary Permits
Emergency Services Offered
Quote
Get a Free quote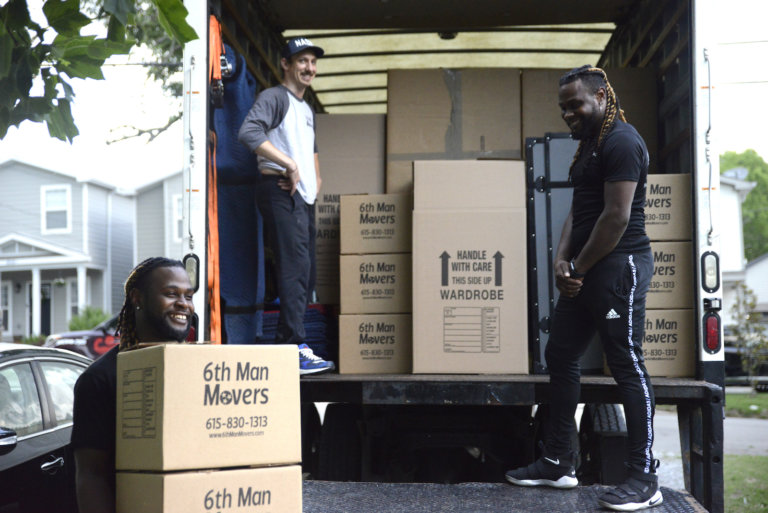 The dedicated team at 6th Man Movers is committed to ensuring that your home or office relocation is a resounding success. We're here to collaborate with you, tailoring a personalized strategy for your upcoming move, giving you the peace of mind that you and your belongings are in highly capable hands from start to finish. Whether your destination is just across Nashville or far across the country, you can count on our team to make it the smoothest move you've ever experienced.
What makes our team unique? Every area of our work is supported by our constant dedication to professionalism. Our team comes at the project site ready to handle it quickly and effectively while utilizing cutting-edge, secure techniques. We have put together a top-notch team of well-groomed, background-checked professionals because our movers are the heart of our business.
Get a quote for your moving project by filling out the form below, or you can get us on the roster right away by calling 615-455-3765
Business Highlights
Licensed Movers
Fully Insured
Necessary Permits
Emergency Services Offered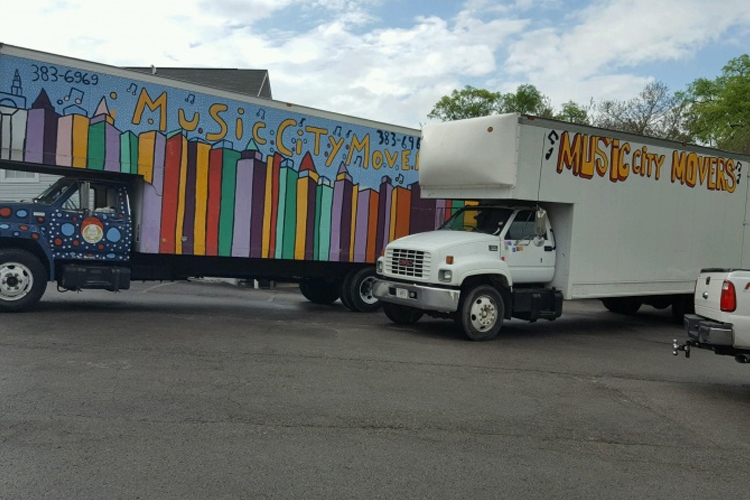 Music City Movers stands as a trusted moving service provider in Nashville, Tennessee. With a sterling reputation spanning over three decades in Nashville and Middle Tennessee, our primary focus is on ensuring the utmost satisfaction of our customers.
Our commitment to excellence is underscored by the presence of top-tier professional crews and team members who prioritize the safe transportation of your valuable belongings. Rest assured, we are fully insured and bonded. Now is the ideal moment to bid farewell to expensive moving services and truck rentals. Let the premier moving company in Nashville and Middle Tennessee handle your needs with care and expertise!
Please feel free to get a free quote
Business Highlights
Licensed Movers
Fully Insured
Necessary Permits
Emergency Services Offered
We Haul Nashville is a dedicated professional moving company situated in the heart of Nashville, Tennessee. Our primary aim is to provide efficient, stress-free moving experiences, all while maintaining affordability and transparency without any hidden fees.
Our comprehensive range of moving services encompasses both residential and commercial moves, including in-house moves and efficient loading and unloading assistance. We are proud to offer our services within a 5-hour radius of Nashville, with a minimum service commitment of just 1 hour. In addition, we specialize in handling piano and gun safe relocations.
Every move we undertake is meticulously planned and coordinated to align with your specific requirements, ensuring that we deliver the highest quality of service possible. Choose We Haul Nashville for a smooth and worry-free moving experience.
Contact us today with any questions or for a free estimate.
Business Highlights
Licensed Movers
Fully Insured
Necessary Permits
Emergency Services Offered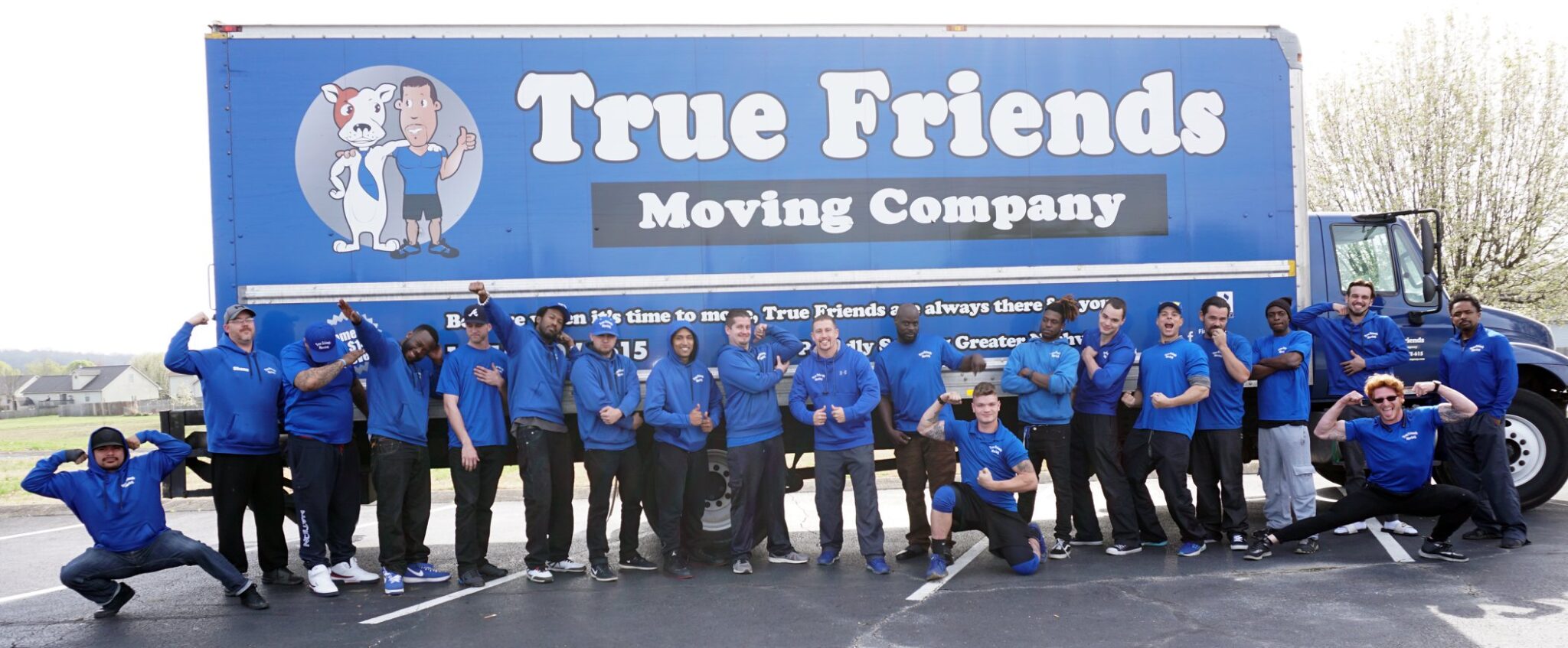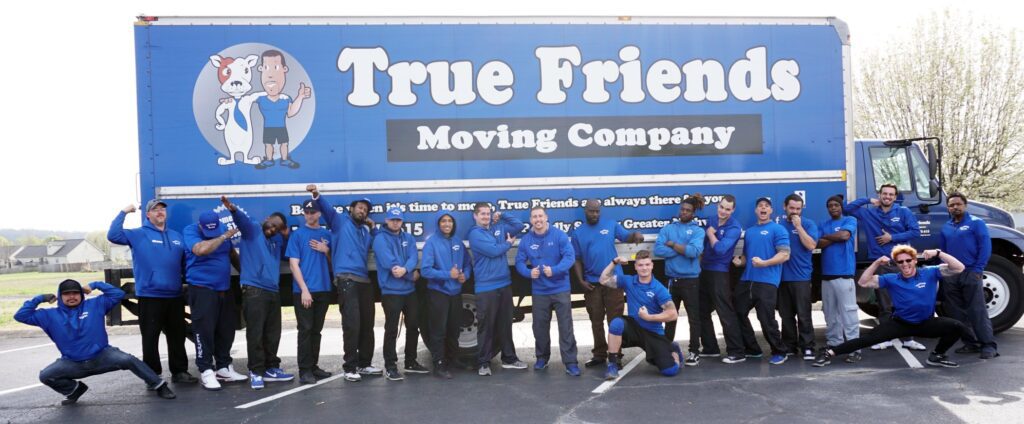 True Friends Moving Company takes great pride in its partnership with Safe Haven Family Shelter, a cause close to our hearts. For nearly four decades, Safe Haven Family Shelter has been at the forefront of shelter-to-housing initiatives in Nashville and Middle Tennessee. Their unwavering commitment is to house, support, empower, and advocate for families, ensuring they can remain together during challenging times. Through our collaboration, we're actively contributing to providing Nashville families with a safe place to call home.
we've also established ourselves as one of the top-rated moving companies in the Nashville area when it comes to customer satisfaction. Our dedication to excellence is evident in the numerous 5-star Yelp ratings we've received, surpassing all other moving companies in the region. Furthermore, we proudly maintain an A+ rating with the Better Business Bureau, a testament to our unwavering commitment to quality service.
Business Highlights
Licensed Movers
Fully Insured
Necessary Permits
Emergency Services Offered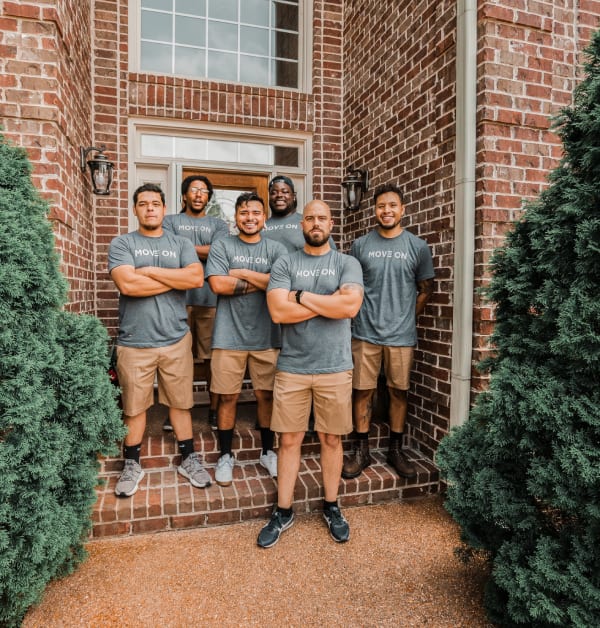 While it may seem unusual for a moving company, our mission from the very beginning has been to positively impact people's lives to the fullest extent possible. We understand that moving can be a challenging and complex endeavor, but we firmly believe it doesn't have to be that way.
Our dedicated team shares a singular objective: to simplify the entire moving process for you. We take great pride in our meticulous attention to detail, unwavering reliability, and exceptional customer service. To ensure our team consistently delivers on this promise, each member undergoes an extensive 6-step training program spanning 30 days. Moreover, our team revisits this training regularly, adding new certifications to broaden their expertise and credentials.
We firmly believe that content, well-trained employees lead to satisfied customers. By treating our team with respect and providing them with comprehensive training, we establish the groundwork for an exceptional moving experience for each and every customer, every single time.
Whether you're moving your home or business, locally here in Nashville or long-distance, it all starts with a free estimate.
Business Highlights
Licensed Movers
Fully Insured
Necessary Permits
Emergency Services Offered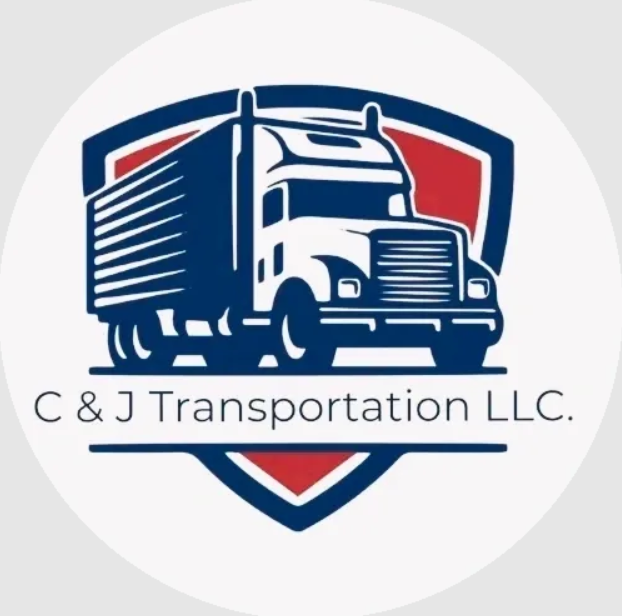 Whether you're planning a move just down the street, across town, or even across the country, C&J is here to provide comprehensive assistance. Our skilled teams of movers are dedicated to making your move the simplest and most stress-free experience you've ever had.
From our exceptional customer service to our strong work ethic, we are confident that you've never encountered movers quite like us. Our commitment is to ensure your move is as smooth and hassle-free as possible, regardless of the distance or complexity.
To Hire the movers please fill the form
Business Highlights
Licensed Movers
Fully Insured
Necessary Permits
Emergency Services Offered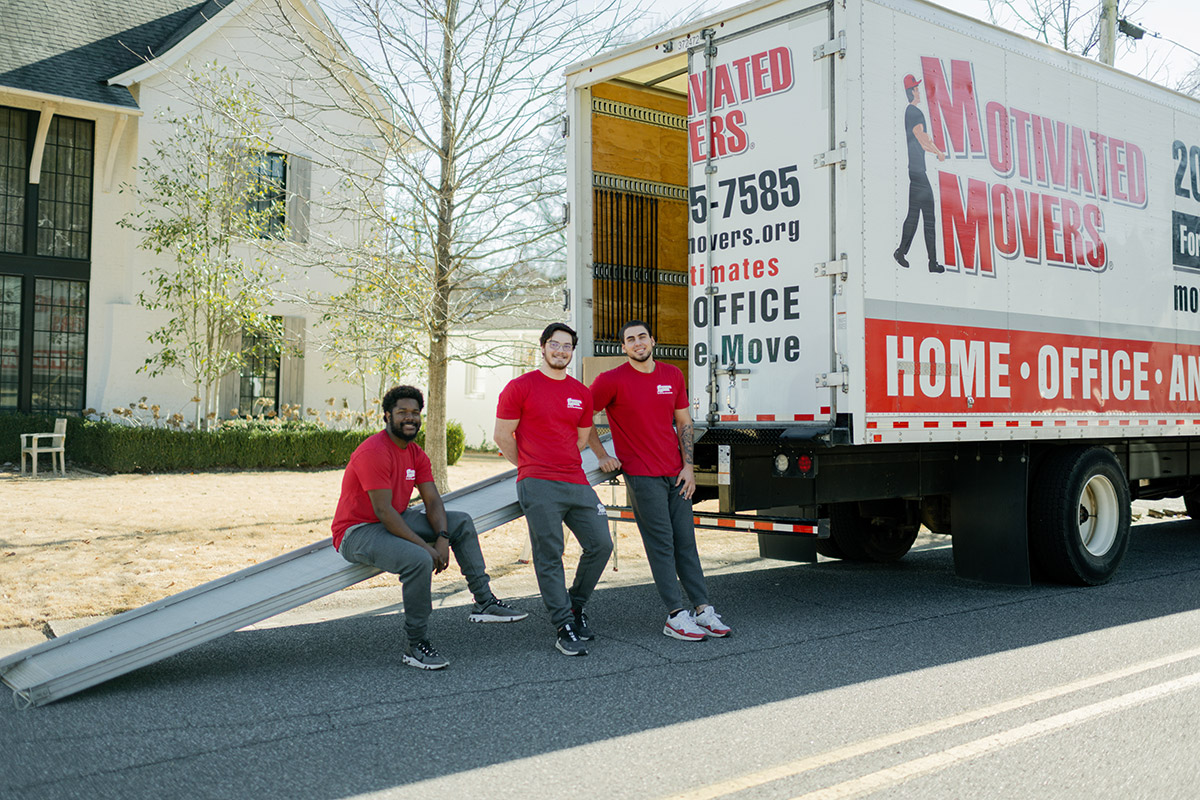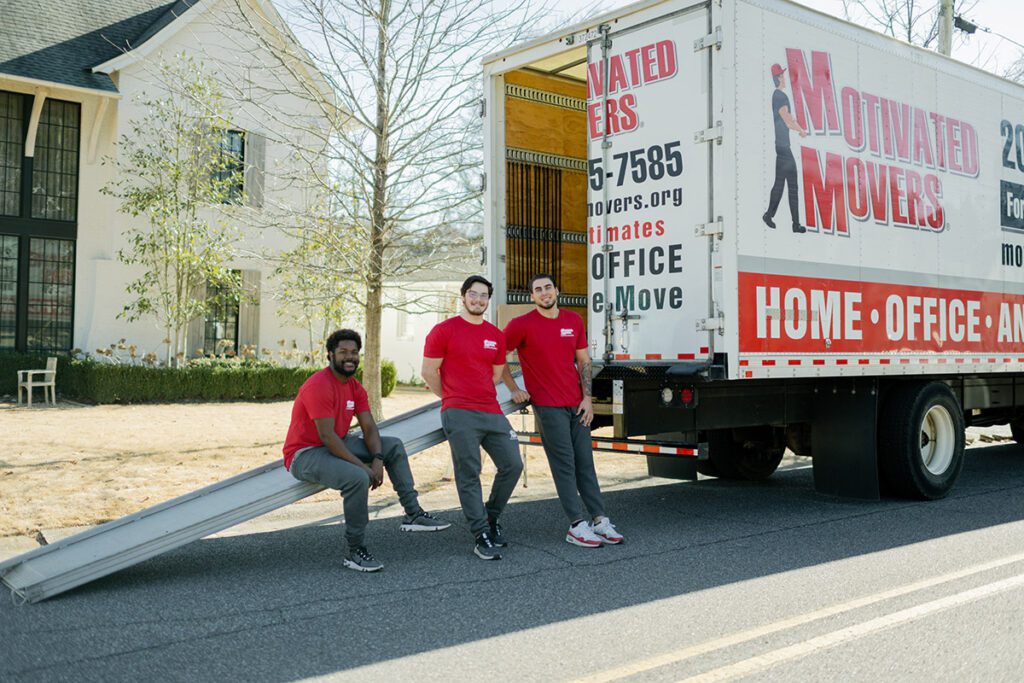 Motivated Movers is the best option if you're preparing to move in Nashville. Our crew is made up of knowledgeable and passionate movers who are committed to providing our customers with exceptional moving experiences. You can trust us to handle your belongings with the utmost care, treating them as if they were our own, whether you're in Nashville or one of the nearby communities like Hermitage, Mt. Juliet, Lebanon, Donelson, Smyrna, or La Vergne.
Our constant dedication to client satisfaction is what sets Motivated Movers apart. We welcome you to go through our reviews to get a sense of what our pleased customers have to say about our service because they speak volumes about it. Recognizing that every move is different, we work closely with you to create a moving strategy that is personalized to your needs
Business Highlights
Licensed Movers
Fully Insured
Necessary Permits
Emergency Services Offered
Choosing the right moving company in Nashville is crucial for a successful and stress-free relocation. These 8 movers in Nashville for 2023 offer a range of services to meet your unique needs. Whether you prioritize affordability, professionalism, or convenience, there's a mover on this list for you. Make sure to do your research, read customer reviews, and get quotes to find the best fit for your upcoming move.